Hey, the t-shirts are here SOLD OUT!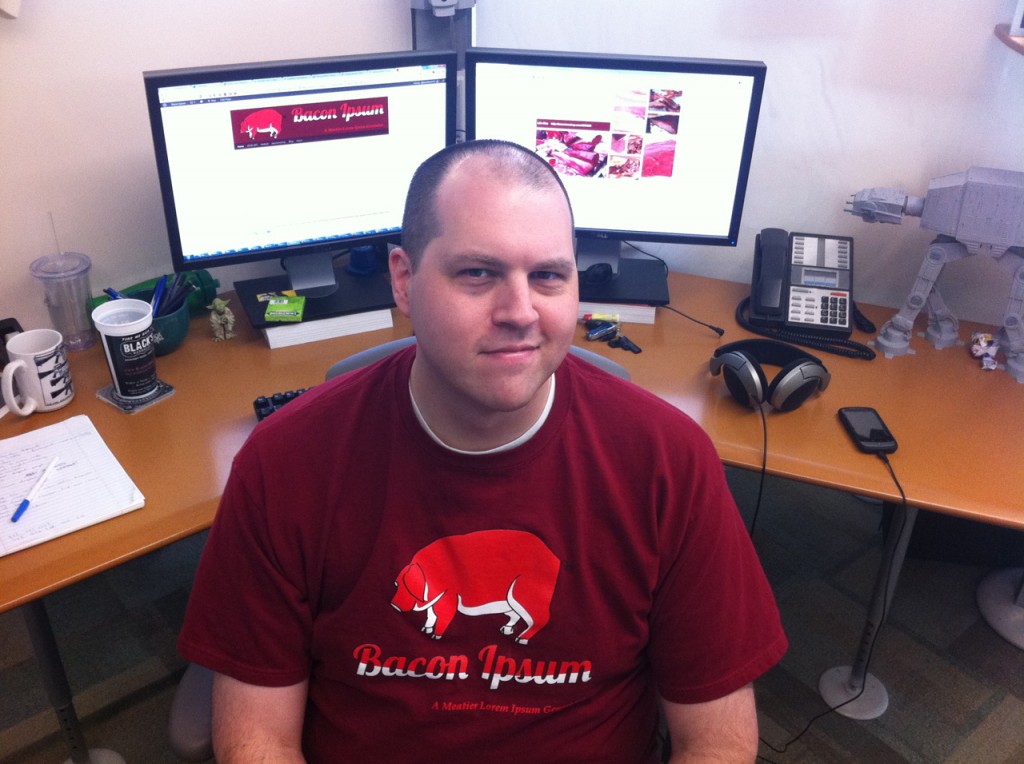 (Behold my growing bald spot)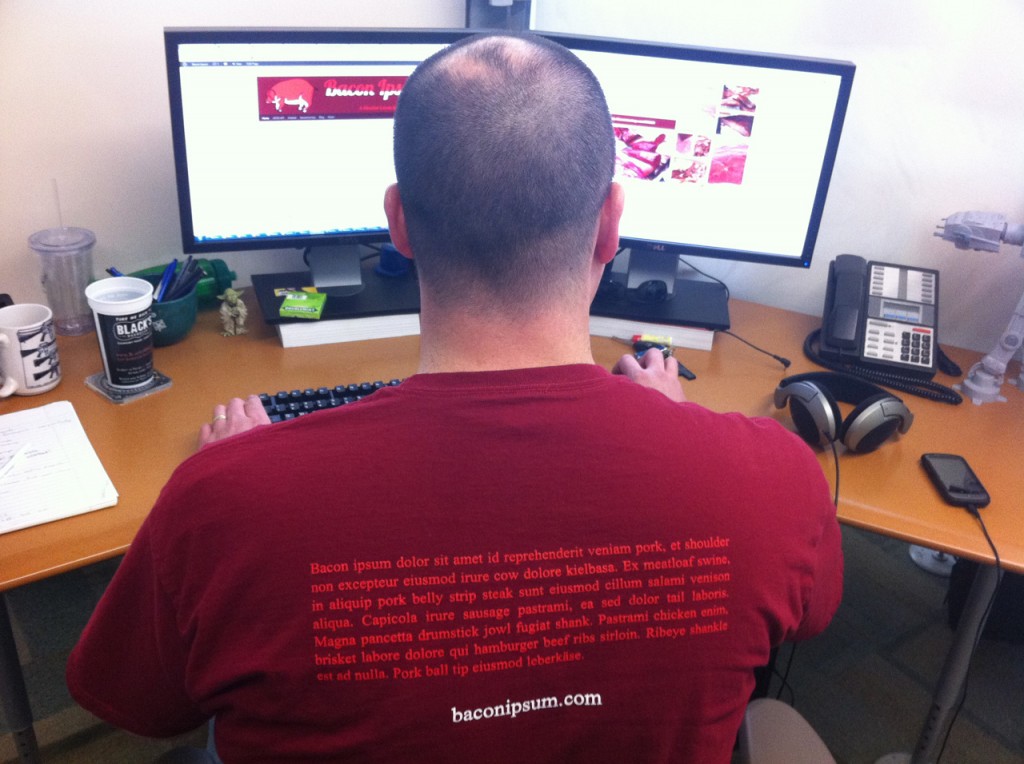 100% cotton Hanes t-shirts, men's sizes small  XL through 3XL (only these sizes left in-stock), and we have women's sizes small through XL in this style (there's a sizing chart on that page).  We'll get some pics of the women's shirts soon.
Shirts are $10 each, shipped via USPS Priority Mail for US addresses.  Shipping starts at $5.65 for one shirt and will vary based on number of shirts and destination.  We can also ship international.
If there's enough interest, I'll set up something formal for ordering.  Until then, send me an e-mail to place an order and I'll give you an exact price.  I can take payment via PayPal or money order, maybe credit card via SquareUp if I get it set up.